Palladium – What Is It?
Palladium is a precious metal used in making Jewelry & Watches in the 1920s & 1930s and used in catalytic converters prevalent in gasoline vehicles. It had been an excellent long-term performing commodity, rising 1000 percent from $250.00 per ounce to $2,500.00 per ounce since 1980. One reason, the auto industry uses platinum catalysts for palladium-fitted gasoline vehicles.
As a result, the prices of Palladium rose to overtake its supposedly superior sibling Platinum. The palladium market is both thinly traded with minimal stocks and funds, leaving it prone to big price swings: Bullish Booms & Bearish Busts are evident in the long run as with all precious metals & stocks.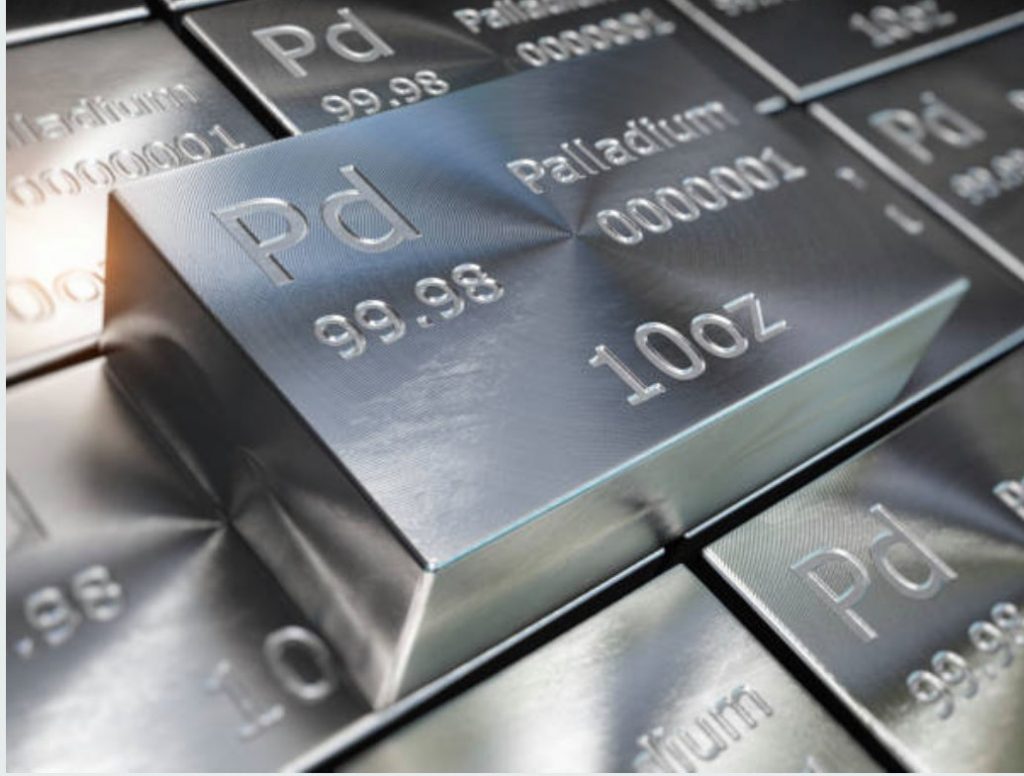 Rhodium – What Is It?
Rhodium is a precious metal in the platinum-palladium group although priced much higher than the two. It is often found in platinum or nickel ores and sometimes as an alloy. Rhodium silvery appearance makes it popular for jewelry plating, used to rhodium plate yellow gold jewelry to appear as white gold. Rhodium also acts as a catalyst in the automotive industry where it functions in catalytic converters eliminating harmful emissions like carbon monoxide and creating less environmentally damaging gas.
This isn't the only benefit as a catalyst, it is used in many industries to alter chemical bonds as well. Rhodium is corrosion-resistant and very hard compared to other precious metals. Rhodium is one of the most valuable precious metals. Prices are much higher than gold prices; presently over $20,000.00 per ounce.
If you're interested in learning more about palladium and rhodium, get in touch with our Chicago coin buyers at Chicago Gold Gallery today!