Most people have experienced wearing a necklace and accidentally breaking it. Whether it was a curious baby, playful puppy, or sheer clumsiness, the broken chain was likely tucked away with the intention of having it repaired.
Chances are, years later, that same necklace is still sitting in a drawer, still broken. There may even be a special jewelry box for broken items that need a new clasp or links removed. Changing fashion trends may also result  in forgotten gold pieces that can be turned into cash.
The new year is a great time to go through jewelry boxes and find items still in need of repair. No matter what kind of damaged jewelry it is, you can sell your old gold.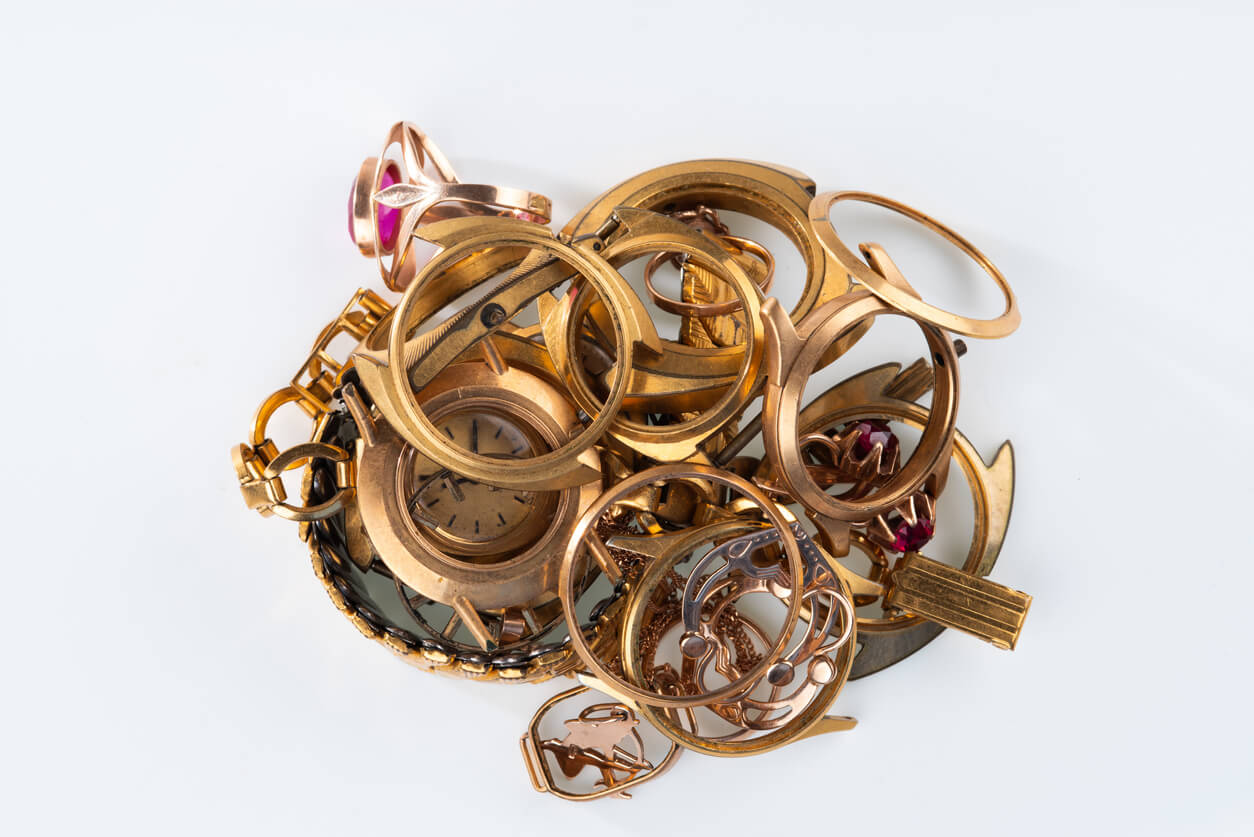 Where Can I Sell Broken Jewelry?
Reputable pawn shops are willing to buy broken jewelry and some will pay top dollar on the spot for gold. Certain pieces of jewelry may be more valuable than other pieces. Dependent factors include the quality of the craftsmanship and the purity of the gold, for example. This is why it is important to find a gold dealer you can trust.
It's best to look for an experienced buyer who is well-established in the area. Chicago Gold Gallery has been buying broken jewelry , old gold, and unwanted engagement rings for 40 years. We take great pride in our reputation for offering the best prices in the Chicagoland area.
If you're looking for a safe, trusted buyer for your old jewelry, whether broken or intact, stop by Chicago Gold Gallery. Our experts are here to provide an accurate valuation and will pay cash for your gold items today.