Hidden Treasure
These economic times can be tough, and many people are living paycheck to paycheck nowadays, sometimes finding it difficult to make ends meet. However, you may have some untapped sources for income that you have not even thought of. For instance, if you happen to have a Rolex vintage Triple Date Moon Phase watch you are deciding it's time to part with, we are interested in buying it. We love antique watches and old timepieces – for the stories they tell, the intricacy in their design, and the inner workings behind their intriguing faces.
Time is Money
One of the best ways to get cash quickly is to sell the Audemars Piguet vintage gold watch you may have been keeping on a shelf – but never wear. Perhaps you have a vintage Omega 21 Electra watch, gifted from a relative – or maybe you found a Patek Philippe platinum watch or a Rolex Cosmograph "Paul Newman" at a garage sale or auction. While these timepieces are wonderful, if you are not wearing or using it, your watch can provide you with the additional cash you need now.
You may be wondering if you truly have something of worth. Starting with the basics, here are ten of the top brand names collectors are almost always interested in seeing – and often looking to purchase:
Audemars Piguet

Blancpain

Glashutte Original

Jaeger-LeCoultre

Jaquet Droz

Omega

Patek Philippe

Rolex

Ulysse Nardin

Vacheron Constantin
Vintage, Gold, and Unusual Watches
Whether it is your uncle's pocket watch, or it's the Rolex cocktail watch you bought at a garage sale years ago, depending on the condition of your watch, there is a good chance it is worth something. No matter what brand of watch you have, if it is old or it is gold, or you think it is different, (i.e. asymmetrical shaped) from anything you have ever seen, we would love to see it.
Our valuation experts at Chicago Gold Gallery are always extremely happy to offer their expert opinion and provide a fair, honest, top offer for your vintage timepiece. You have absolutely nothing to lose – and money to gain, if you decide to sell your watch to the best watch buyer in Chicago..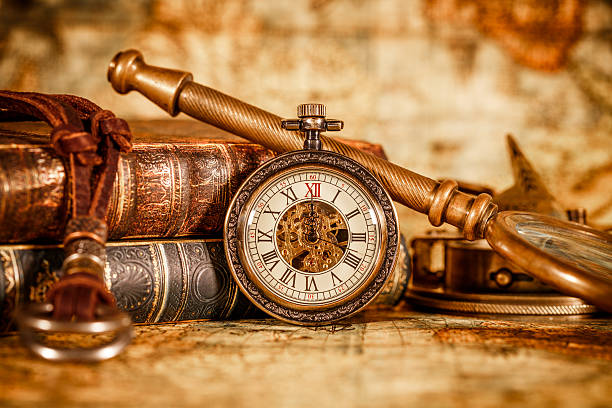 At Chicago Gold Gallery, we take pride in our more than 42 years of experience as luxury watch buyers, and our hard-earned reputation for excellence. Whether you are interested in selling or purchasing a gold or vintage watch, you can trust our dedicated team at Chicago Gold Gallery to provide a truthful and reliable valuation – give us a call or stop by today!