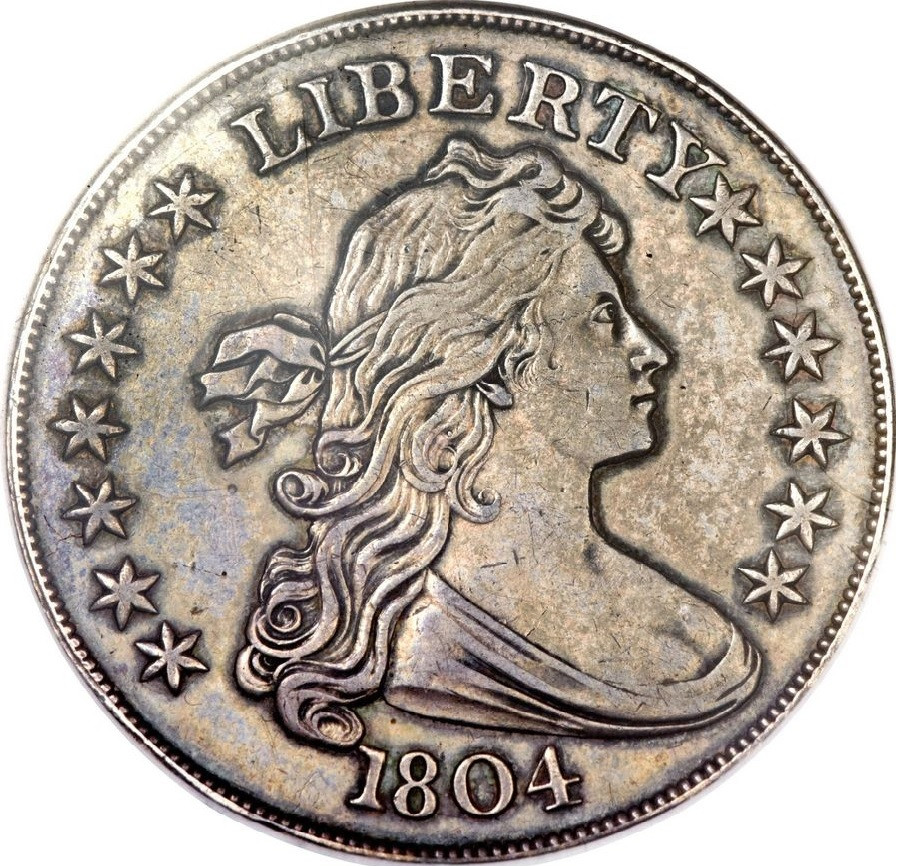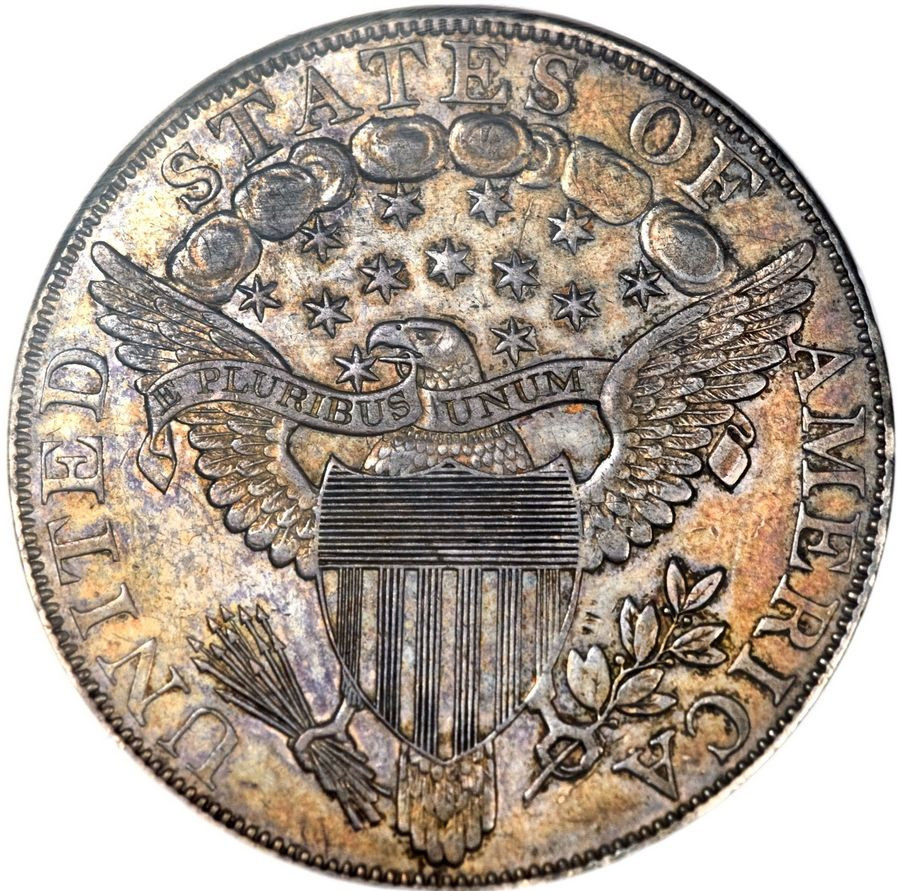 An original 1804 silver dollar sold last month at auction in Rosemont, Illinois for $3,877,500. This group of coins has been named the "King of United States coinage" – a fitting name considering it was meant to serve as a diplomatic gift to foreign royals.
The 1804 dollar coins were made on behalf of President Andrew Jackson and presented to certain rulers of Asia, such as the King of Siam, Emperors of Cochin-China and Japan, and the Sultan of Muscat, in exchange for trade advantages.
Despite the name, the coins were actually minted in 1834. Mint records indicated 1804 as the last year of production for silver dollars, but none were located with that date. The State Department then decided to mint new silver dollars with the 1804 date featured.
This particular coin was part of the Class I variety, of which there are only eight known in existence. The front of the coin depicts Miss Liberty, and the back has an eagle and 13 starts to represent the 13 original colonies.
Courtesy of the Daily Herald and Heritage Auctions
http://www.dailyherald.com/article/20130802/news/708029840/