Collectible Guitars Equal Money in Your Pocket
If you or a family member have a cool-looking, yellow-finish guitar sitting in the back of your closet, and you are not a musician, it might be time to consider selling it. Maybe you do know how to play, but simply don't anymore due to time constraints or lack of interest. Either way, you may not realize there are potential buyers interested in purchasing all types of collectible guitars from various manufacturers.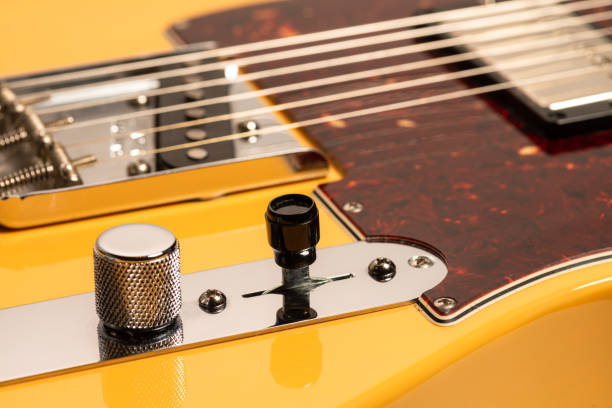 While many people have guitar collections, the preferred way to sell one, whether it is a Les Paul 12 string guitar or a Gibson Les Paul recording guitar, is to work with an experienced team of experts. When it comes to options for selling anything, dealing with individuals through an online marketplace can result in an undesirable outcome, and may even be dangerous. Choosing a reputable dealer who has years of experience and exceptional customer service is definitely the way to go.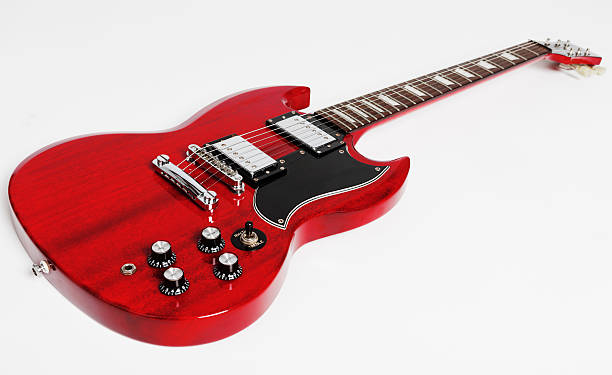 Guitar Collectors Make the Best Dealers
When it comes to trust, choosing a guitar dealer who is a collector themself is the best way to ensure you receive a fair price and an accurate appraisal. Additionally, if you are in the market to purchase a vintage guitar, you will also benefit from dealing with an experienced and knowledgeable dealer who knows quality when they see it.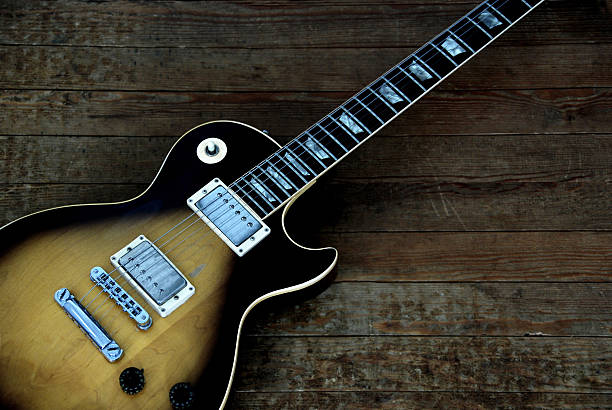 Chicago Gold Gallery – Your Collectible Guitar Experts in Chicago
Our team at Chicago Gold Gallery is definitely interested in seeing your collectible guitar – even if you're not sure it's worthy of an appraisal. Many older guitars are valuable to certain collectors, and because we have been doing this for almost 60 years, we have developed a network of guitar lovers who are always on the lookout for something special – like a Gibson Blueshawk or other specific model.
Chicago Gold Gallery is the place to find experienced buyers who are also guitar collectors – and the expertise you can count on whether you are buying or selling a quality musical instrument. If you would prefer cash in your wallet to that guitar that's gathering dust in your attic or closet, give us a call or stop by Chicago Gold Gallery today.